Has a true freshman QB ever won a national championship?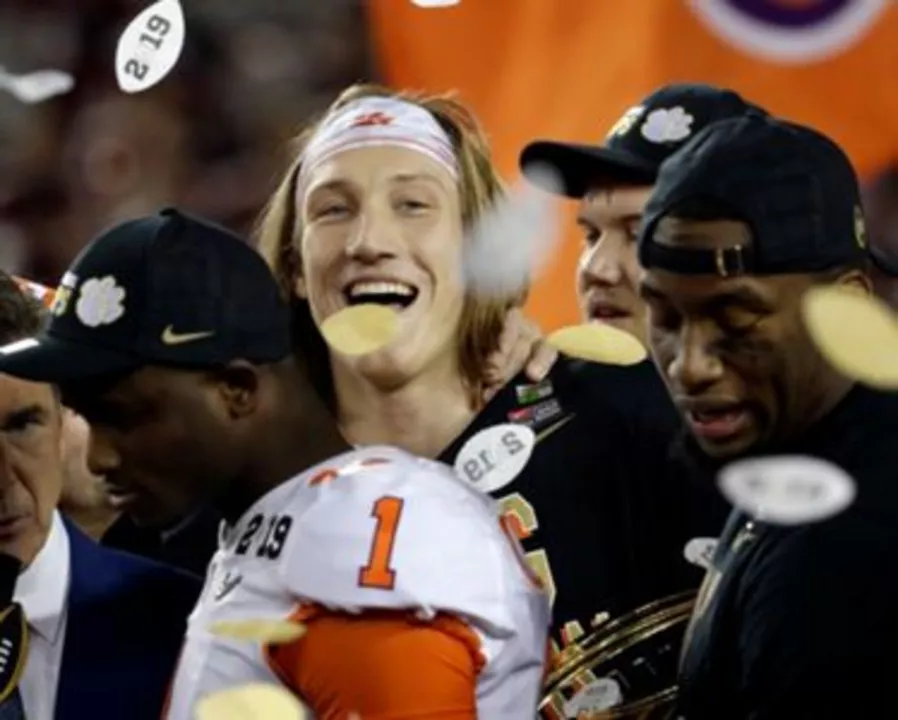 The Quest for Freshman Glory
As a college football enthusiast, I've always been fascinated by the stories of young quarterbacks who have managed to make a significant impact in their first year of college football. It's truly inspiring to see these athletes rise to the challenge and lead their teams to victory. With that in mind, I've always wondered: has a true freshman quarterback ever won a national championship? In this article, I will dive deep into the history of college football to uncover the answer to this question, and examine the careers of those who came close.
A Brief History of Freshman Quarterbacks
Before we explore the feats of true freshman quarterbacks, it's essential to understand the context in which they have emerged. For many years, freshmen were not allowed to play varsity college football, and they had to wait until their sophomore year to join the team. This rule changed in 1972, opening the door for true freshmen to showcase their talents on the field. Since then, we've seen a number of young quarterbacks make an impact in their first year, with some even leading their teams to national championships.
Jameis Winston: A Redshirt Freshman Success Story
While not a true freshman, Jameis Winston's story is worth mentioning as he led the Florida State Seminoles to a national championship in the 2013 season as a redshirt freshman. In his first year on the field, Winston racked up numerous accolades, including the Heisman Trophy, and guided the Seminoles to a perfect 14-0 record. His performance in the BCS National Championship Game against the Auburn Tigers was nothing short of spectacular, cementing his place in college football history.
Trevor Lawrence: A True Freshman Phenom
Now, let's take a look at the first true freshman quarterback to win a national championship: Trevor Lawrence. In the 2018 season, Lawrence led the Clemson Tigers to the College Football Playoff National Championship with a commanding victory over the Alabama Crimson Tide. As a true freshman, Lawrence threw for 347 yards and three touchdowns in the championship game, earning Offensive MVP honors. His performance throughout the season and in the championship game solidified him as one of the best young quarterbacks in college football history.
The Near-Misses: True Freshmen Who Came Close
While Lawrence's incredible accomplishment is undoubtedly impressive, he is not the only true freshman quarterback to come close to winning a national championship. In 1985, Jamelle Holieway led the Oklahoma Sooners to the national championship game as a true freshman, only to come up short against the Penn State Nittany Lions. Similarly, in 2004, Oklahoma's Rhett Bomar came close to capturing a national title, but ultimately fell to the USC Trojans in the Orange Bowl.
The Impact of Youthful Leadership
The success of true freshman quarterbacks like Trevor Lawrence and those who came close, like Jamelle Holieway and Rhett Bomar, demonstrates the impact that youthful leadership can have on a team. These athletes have shown that with hard work, dedication, and natural talent, it's possible to overcome the obstacles that come with being a young, inexperienced player. Their accomplishments serve as an inspiration to aspiring quarterbacks and offer a glimpse into the bright future of college football.
Preparing for the Next Generation of Freshman Stars
As we continue to witness the rise of true freshman quarterbacks in college football, it's crucial for coaches and programs to recognize the potential of these young athletes and provide them with the necessary tools and resources to thrive. This may include offering specialized training, mentorship, and support from experienced players, as well as creating an environment that fosters growth and development both on and off the field.
Conclusion: The Legacy of True Freshman Quarterbacks
In conclusion, the answer to the question "Has a true freshman QB ever won a national championship?" is yes, with Trevor Lawrence standing as the prime example. The success of Lawrence and other young quarterbacks offers a testament to the resilience and determination of these athletes, who have defied the odds and left their mark on the college football landscape. As we look to the future, it's exciting to imagine the next generation of true freshman quarterbacks who will rise to the challenge and potentially etch their names in the annals of college football history.
Written By Landon Hawthorne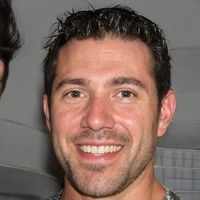 Hi, I'm Landon Hawthorne and I'm a sports enthusiast with a passion for writing about all things athletic. My expertise in sports allows me to provide in-depth analysis, exciting play-by-play commentary, and thought-provoking opinion pieces to engage readers. I have covered various sports events locally and internationally, always striving to bring a fresh perspective to my audience. In my free time, you can find me participating in sports activities or discussing the latest games with fellow fans.
View all posts by: Landon Hawthorne