Carli Lloyd became a World Cup hero when she secured a hat trick in the U.S. women's team win over Japan in July. So it should come as no surprise that she knows how to strike — and strike hard. 
Lloyd's latest shot on goal? A guest editorial for The New York Times, in which the USWNT star outlines the motivation behind the women's team's wage-discrimination complaint brought against U.S. Soccer. 
PHOTOS: Relive Carli's amazing World-Cup finale | Carli as a kid
"Simply put, we're sick of being treated like second-class citizens," Lloyd writes. "It wears on you after a while. And we are done with it."
Lloyd illustrates some striking disparities between the men's and women's teams' pay scale, despite the fact that the men operate at a deficit versus the projected $5.2 million the women will make U.S. Soccer in 2017.
Lloyd points to per diems; on the road, she says, women get $15 less per day. She points to the disparities in appearance fees and bonuses. And, perhaps most jarring, Lloyd points out that the top five players on the men's team, on average, earn $334,000 more than women for the annual 20-friendly schedule.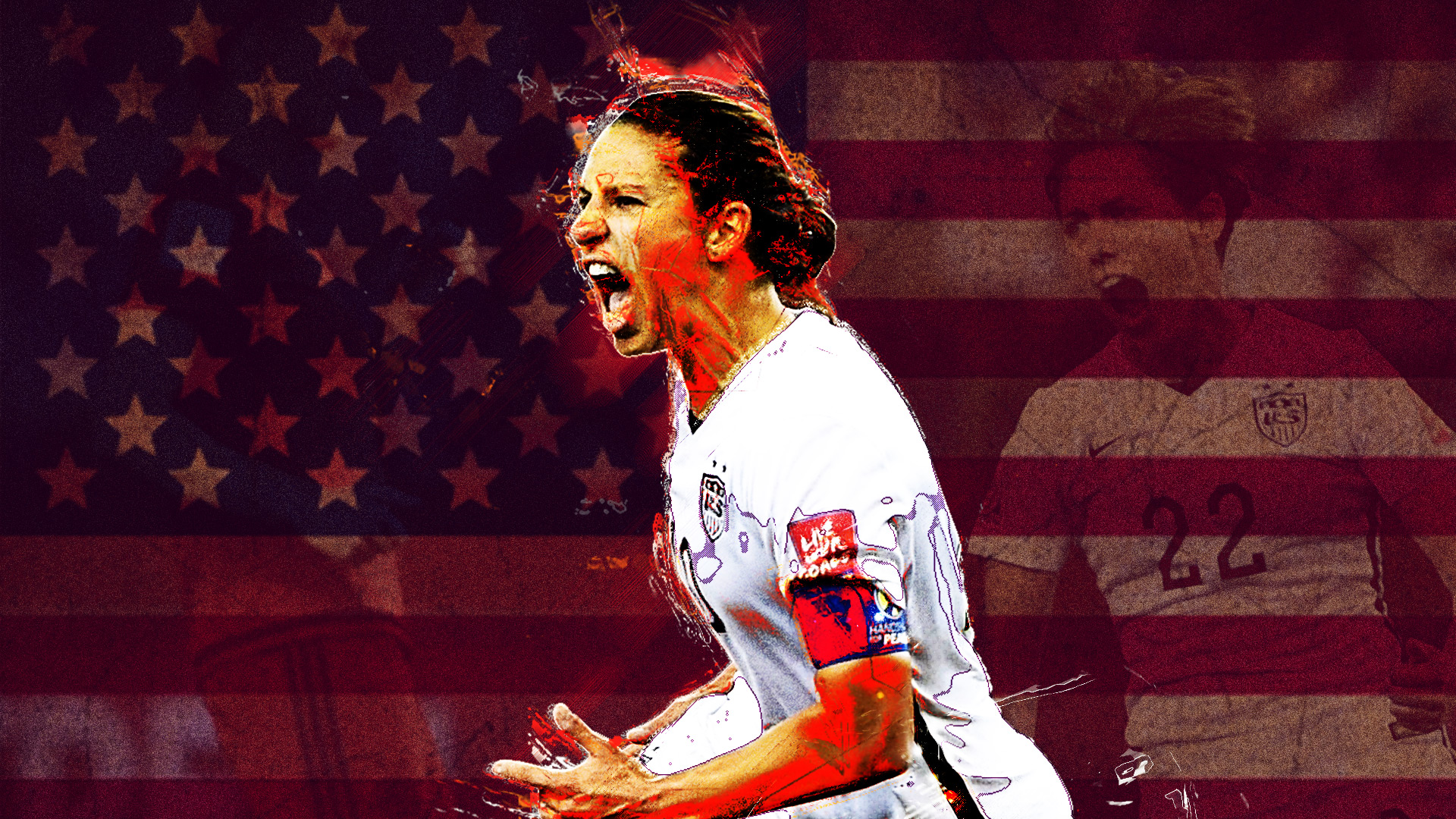 "Our beef is not with the men's national team," Lloyd clarifies. "We love those guys, and we support those guys. It's with the federation, and its history of treating us as if we should be happy that we are professional players and not working in the kitchen or scrubbing the locker room."
The U.S. women's team — ranked No. 1 in the world, and having never dipped lower than No. 2 — has won three World Cups and seven CONCACAF championships. The men, conversely, currently rank 29th; their best World Cup finish (third) came in 1930.