Which sport has gotten better over time?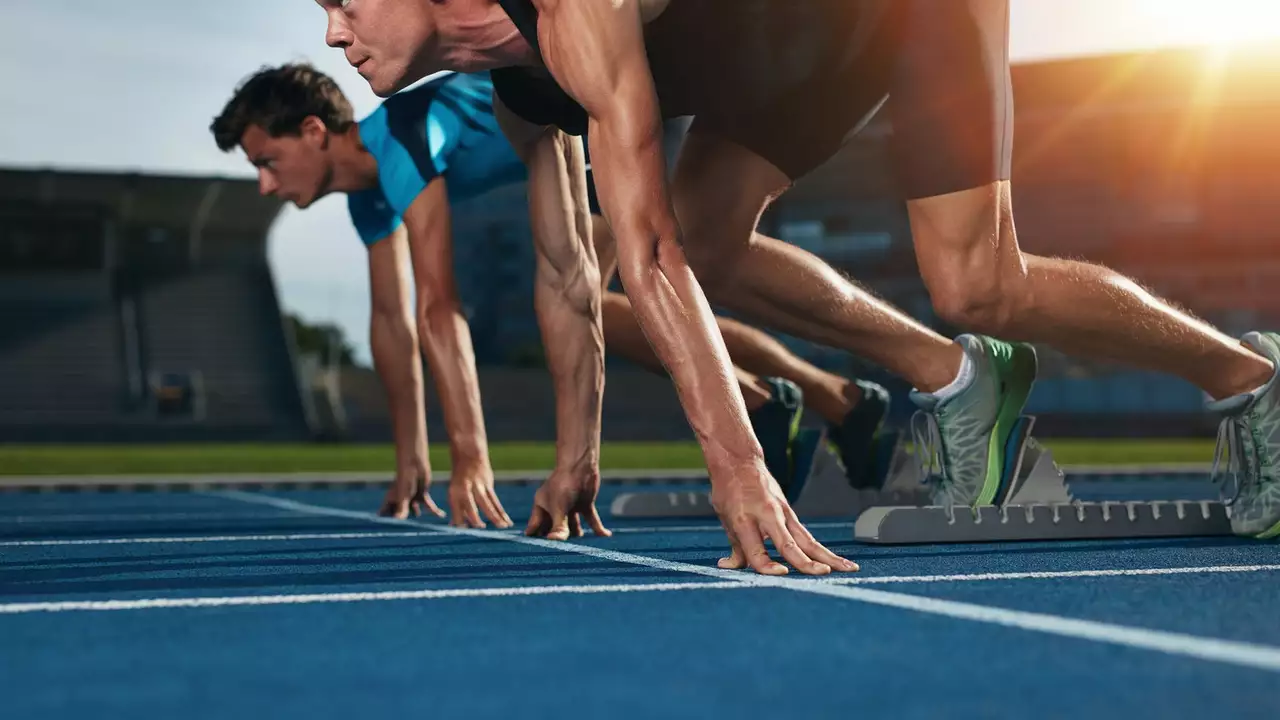 The Promise of Progress - Athletics Evolution
What never ceases to amaze me, being an avid sports watcher and participant myself, is how much sports have evolved over the years. From changes in equipment to improvements in training methods, athleticism is almost unrecognizable compared to a few decades ago. But one particular sport takes the cake in terms of progress and development - Athletics. And if you think about it, it's only fitting. The sport that is widely regarded as the foundation of all other sports given its discipline and measure of human abilities. A sport that has been around since the dawn of human civilisation. A sport that is essentially a celebration of the physical achievements of mankind. What could be a more fitting specialty to deservedly earn this accolade of progress and development?
Evolution of Equipment and Infrastructure
One of my earliest memories of being involved in athletics was running barefoot on a grassy field at my local school. Fast forward to 2023, the evolution in equipment and infrastructure has remarkably changed the game. Do you remember the flimsy cotton singlets and shorts athletes used to wear? These outfits have not only become more aesthetic but also highly scientific, designed in a way to minimize wind resistance, and enhance mobility. Take the running track, for instance. Natural turf has given way to synthetic, all-weather surfaces that reduce chances of injuries and ensure uniform surface conditions. Shoes have morphed into ultra-light, springy versions, with energy-returning foam and carbon-fibre plates. The result? Enhanced performances and shattering of world records! And it's not just about the physical infrastructure. There's an entire backbone of technology aiding performances. Like real-time data analysis tools helping devise sophisticated training and recovery plans.
Taking Flight High Up - Jumping Events
While all aspects of athletics have improved, the jump events - long jump, high jump, and pole vault - own my fascination. Being clumsy as a koala myself, I have always marvelled at these dare-devil athletes. Remember when jumping over a bar just a little higher than yourself was considered the pinnacle of performance? Remember when a 7-meter leap was seen as the cutting edge in long jump? The improvements in training techniques, coupled with scientific advancements in biomechanics, and better equipment - think springier vaulting poles - have propelled performances to heights that would have been deemed impossible. Did someone say "Sky is the limit?" These athletes are proving that axiom right!
The Race to the Future - Running Events
My personal trials and tribulations as a long-distance weekend warrior have only heightened my admiration for the stunning progression in running events. Take a quick lookup at the marathon world record times over the years. Lower, lower, and even lower! Elite athletes today are flirting with, if not outright busting, the two-hour barrier! And that's on the back of revolutionized training techniques, better understanding of nutrition, hydration, and recovery methods. Not to mention the specially designed "super shoes" and pacing techniques like drafting behind a "V" formation of pace-setters. It's almost like every element has been squeezed and optimized for best performance. Believe me, having stood at the starting line of the Auckland marathon, I can tell you that every second counts. These advancements in running are nothing short of stunning.
Hurling into the Future - Throwing Events
Just like the jump and running events, throwing disciplines - hammer, discus, javelin, and shot put - are not left behind in this evolutionary race. The increased use of improved materials in equipment, such as fibreglass for javelin and iron for hammer, has radically intensified performance. Be it the mammoth 75 meter-plus throws in the hammer or the whopping 98 meter-plus throws in the javelin, athletes are pushing the limits like never before. The improved understanding of the technique involved, right from the grip to the release, all harnessed under the expert eyes of experienced coaches, is catapulting these athletes to break barriers each time. As someone who has been confounded by the complexities of the discus throw during my college years, I can't help but admire the progress in these events. I mean, you hurl a disc or a spear across an entire football field! Hats off, truly!
Conclusion - Celebrating the Athletic Spirit
In conclusion, athletics has evolved in mind-boggling ways. Every aspect, be it equipment, infrastructure, or training techniques, has undergone a sea change, resulting in performance levels that seem to defy human limits. What hasn't changed, though, is the spirit of competition, the love for sport, and the strive for excellence that each athlete in their respective discipline embodies. And as lovers of athletics, we cheer for them, we admire their prowess, and find inspiration in their pursuit. So here's a toast to the evolutionary odyssey of athletics, to the spirit that has only grown stronger over the years, and to the future that holds even more promise, more records, and more thrilling athletic feats!
Written By Landon Hawthorne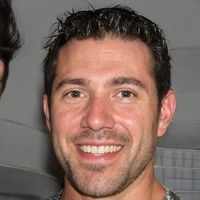 Hi, I'm Landon Hawthorne and I'm a sports enthusiast with a passion for writing about all things athletic. My expertise in sports allows me to provide in-depth analysis, exciting play-by-play commentary, and thought-provoking opinion pieces to engage readers. I have covered various sports events locally and internationally, always striving to bring a fresh perspective to my audience. In my free time, you can find me participating in sports activities or discussing the latest games with fellow fans.
View all posts by: Landon Hawthorne